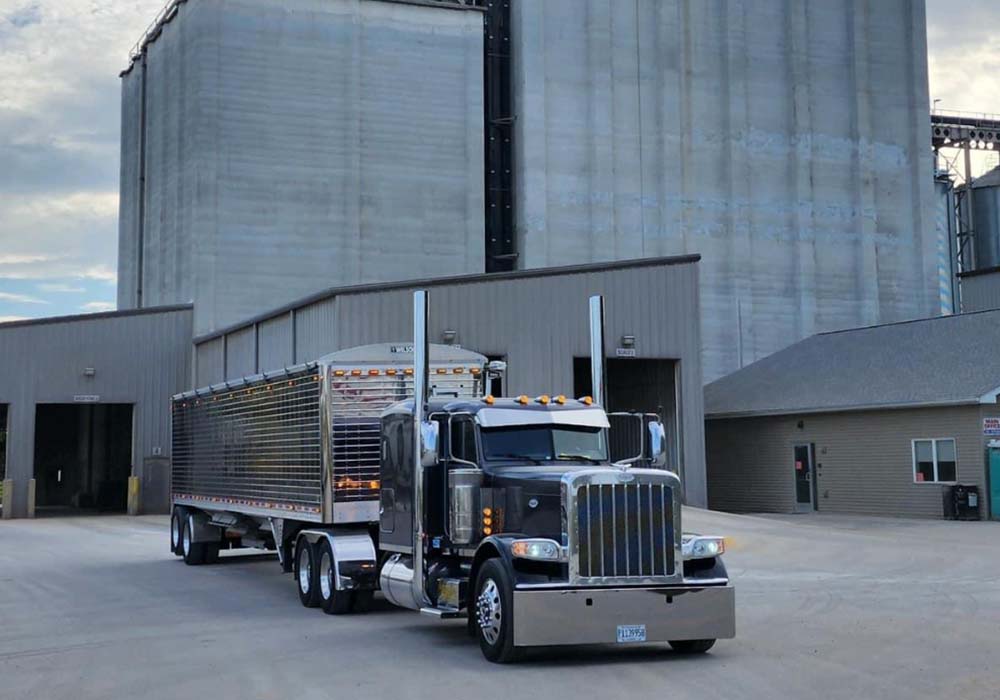 Browse our variety of quality DeLong Co. wild bird seed mixes – manufactured & shipped directly from Clinton, Wisconsin.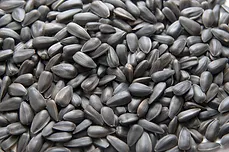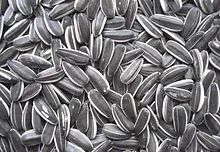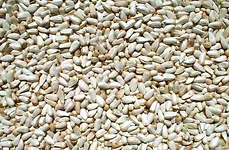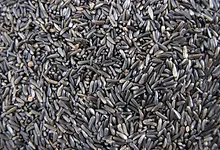 Bird Feeders & Accessories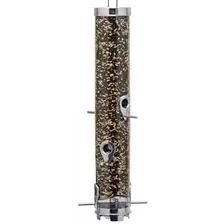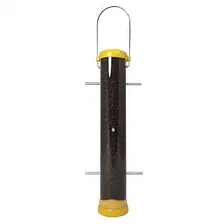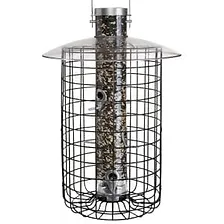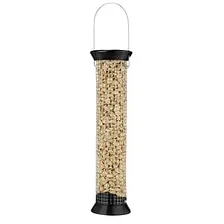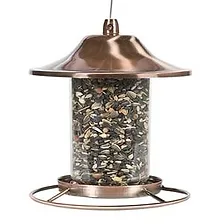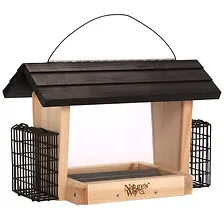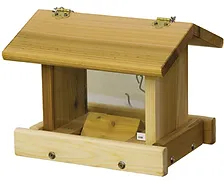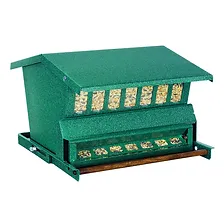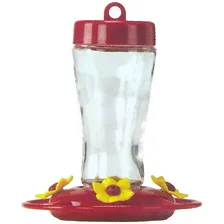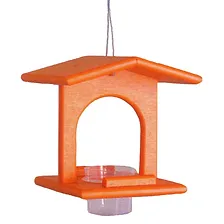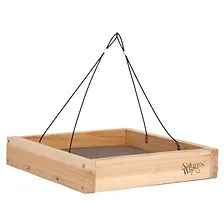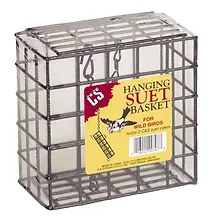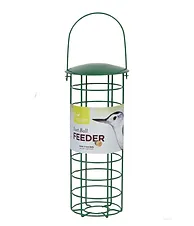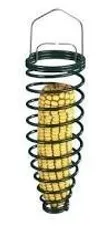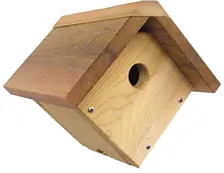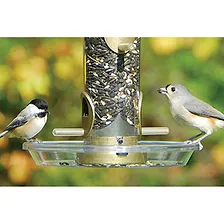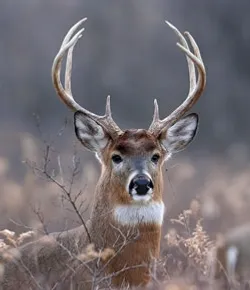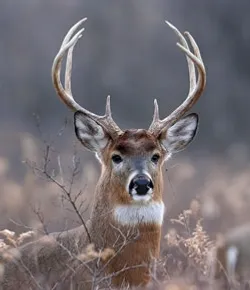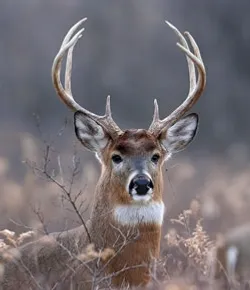 A blend of Shelled corn, Cracked Corn, Black Sunflower, Steamed Rolled Corn, Recleaned wheat, Raw Peanuts & Peanunt Meats and Striped Sunflower seed, perfect for deer, raccoons, rabbits, squirrels & ducks. Available in 40 LB.